3 Ways to Keep Soaring Electrical Wire Prices from Blowing your Profit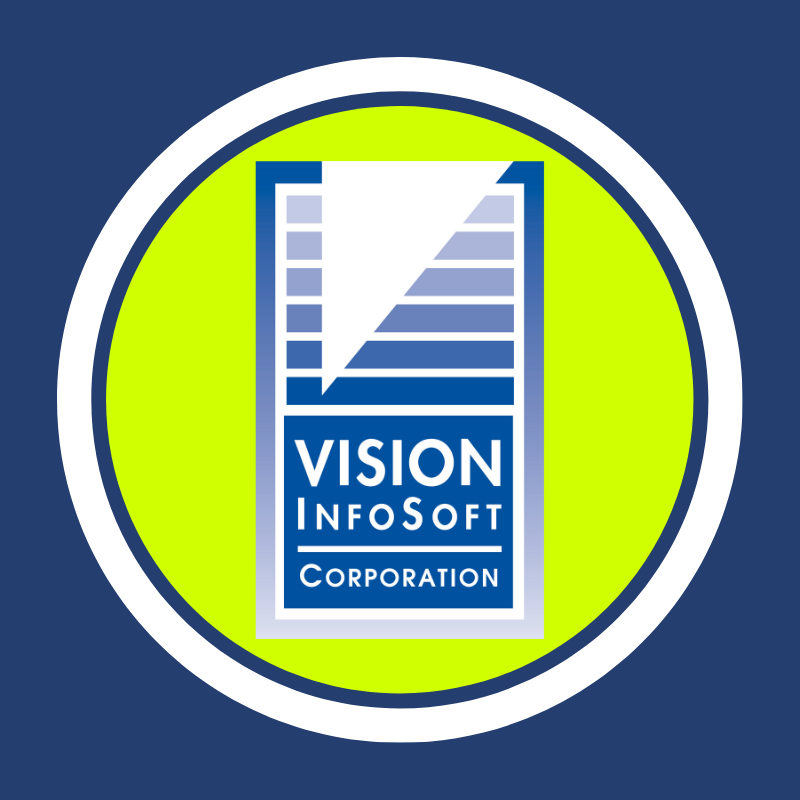 Why are Prices for Electrical Wire, Conduit, and other Materials so High Lately?
Over the last year, prices for critical electrical materials, like wire and conduit, have skyrocketed as a result of shortages related to the COVID-19 pandemic, and the rebound in economic activity. Moreover, prices are uneven throughout the United States, with some regions experiencing even greater price increases than others.
Electrical wire prices are changing more quickly than they have in the past twenty years with sharp increases in both copper and aluminum wiring Soaring prices for other critical electrical materials like conduit, PVC, and metal clad cable are in high demand and have seen severe price increases recently.
Costs for electrical materials are expected to continue rising throughout 2021 with copper wire and lighting supplies forecast to rise a further 10%.
These materials are critical to every electrical job, and with materials costs making up a sizeable portion of your bid, being unprepared for price increases can eat up most of your profits. To be successful, it's important to know exactly how costly your materials will be before you submit your bid.
Here are three ways you can protect your profits even if electrical wire prices and costs for other critical electrical materials continue to rise.
Make sure you verify pricing for high-value electrical materials. It's risky to submit a bid based on estimating spreadsheets you kept a year ago or even three months ago. With continuing shortages of commodities, costs can change month over month.
Talk to your supplier. Your relationship with your materials supplier may be one of the most important factors in securing a profitable bid. Make sure you know their policies around materials pricing. Here are some questions to ask:




a. How long will they guarantee pricing?




b. Do they have access to a national network that can provide lower pricing if materials costs rise in your part of the country?




c. Do their materials prices correlate with a national average, or are you paying a regional premium?
Use software to lock in the best prices before you submit your bid. Electrical pricing software, like our EPIC NetPricer product

collects data from suppliers across the country so that it can display a national target price, a valuable benchmark to use to create successful bids. When you're evaluating electrical pricing software, you should make sure that you choose pricing software that updates commodity pricing every day so that you can capture the most accurate pricing for your bid.
You can also read our Complete Guide to Electrical Materials Pricing for more strategies to help you bid the Electrical Materials portion of the job.
For more strategies, read our complete guide to electrical estimating.
Watch our short video to learn more about how our electrical pricing software, EPIC NetPricer can help you to keep your profit in your pocket.