Complete Guide to Electrical Materials Pricing for Electrical Contractors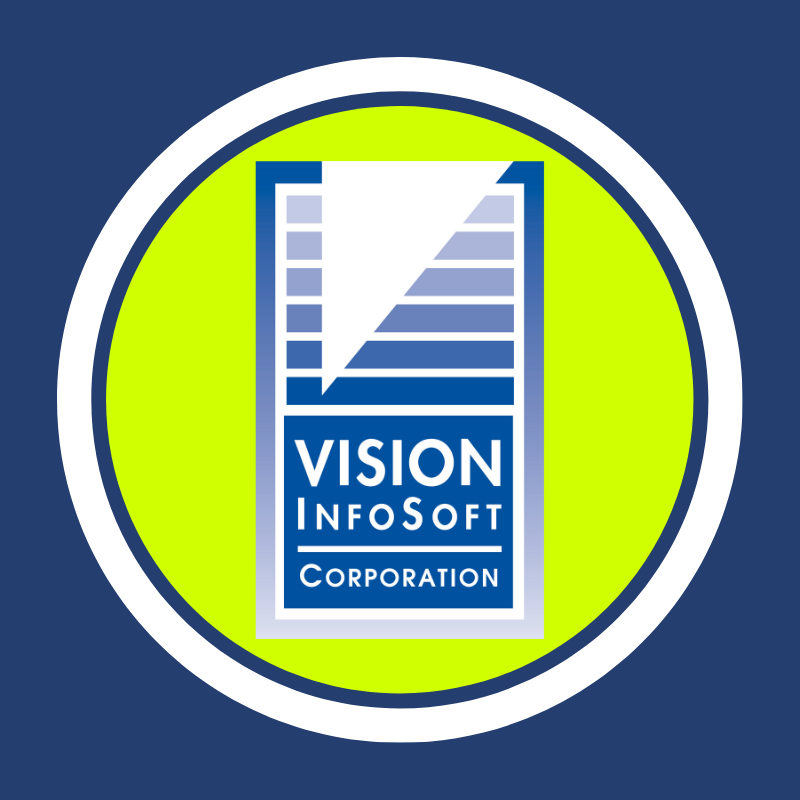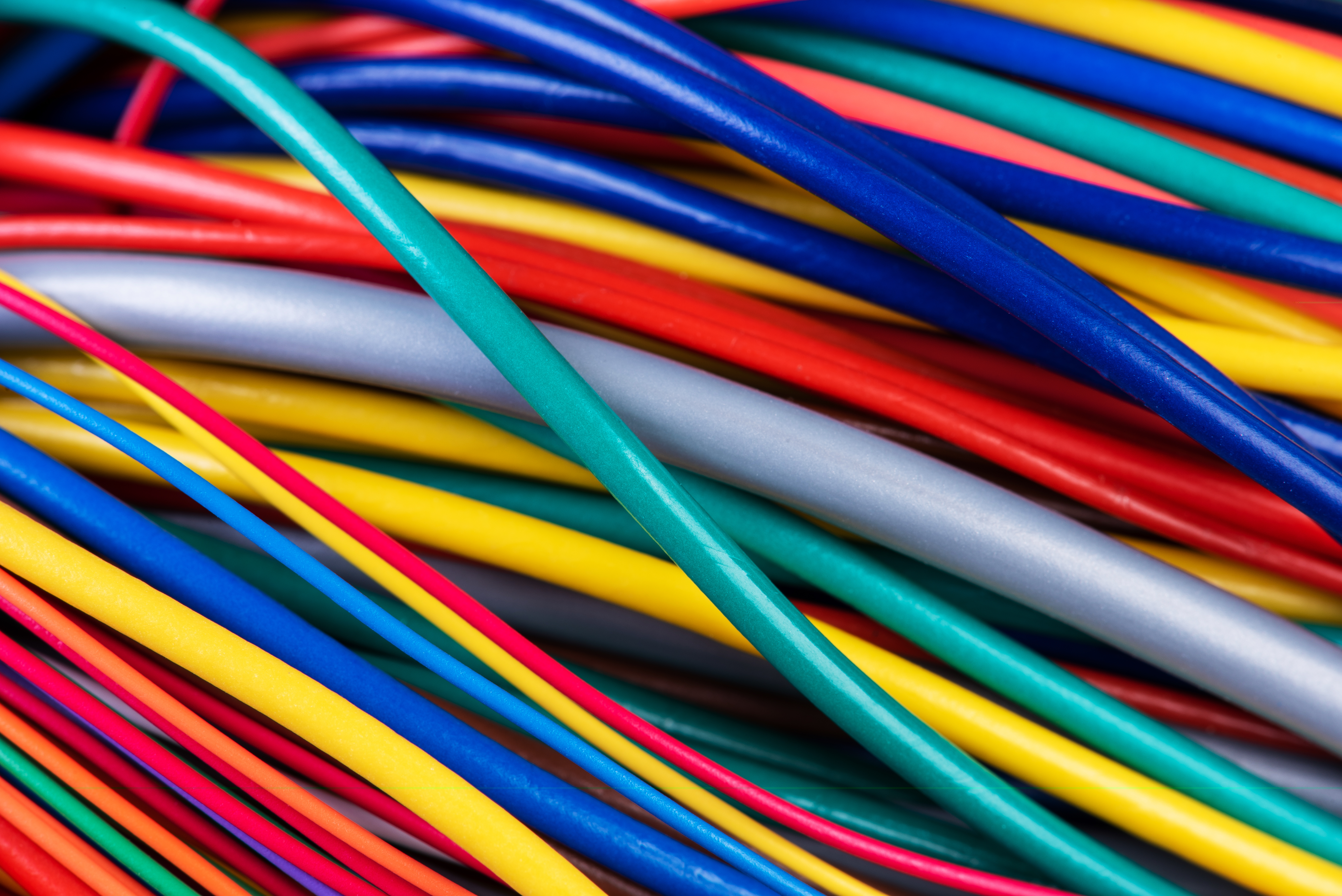 Electrical materials prices have been rising sharply since the first quarter of 2020. Here's a guide for reviewing how you price your jobs so you can be certain you're getting the best pricing for all of your materials.
First, some definitions.
What is Trade Price?
The Trade Price is the non-discounted wholesale price published by the manufacturer. Other terms for trade price include list price, column 3 price, or end column price.
What is Target Price?
The Target Price, also called market price, is an average of prices actually paid by electrical contractors. Generally, the target price includes a cushion of a few percentage points built in. If you use an electrical pricing service like EPIC, which monitors suppliers all over the country to calculate a national average cost for materials, you'll be able to keep prices current in your estimating software.
Suppliers may offer a discount on the trade price. Some discounts are specific to a particular item on your materials list, while you may also receive a percentage discount for a group of items.
How do you protect yourself from rising materials prices?
Most electrical contractors use one (or a combination) of the following 5 strategies to price electrical materials for their jobs, and each have pros and cons.
Strategy #1. Trust your usual supplier to give you the best pricing.
If you have a good relationship with your materials supplier, you might be getting the best pricing available already. But how do you know?
Pros
Reliable pricing and quality service because your supplier knows you and your business.
Count on local pricing for volatile and critical items.
Cons
No easy way to compare the prices to other suppliers.

Potential for higher charges on some materials if you stop checking pricing carefully.
Strategy #2. Send out materials list for pricing for every job.
You'll get more accurate and competitive pricing by requesting prices for your electrical materials from 2 or more suppliers. However, is it worth the time spent waiting for quotes and making comparisons yourself?
Pros
Supplier has discretion to use brands with best pricing.

Shows supplier that you are ready to buy and compare pricing.
Cons
Time consuming to review and compare pricing lists.

Supplier may quote materials of inferior quality.
Strategy #3. Check prices when you receive the invoice.
Match the quote with the invoice to ensure your supplier has provided the best pricing possible. Every electrical contractor should review their invoices.
Pros
Allows you to identify pricing mistakes and overpriced items.

Ensures that you can make adjustments and corrections prior to paying the invoice.
Cons
Finding mistakes is contractor's responsibility.

Can be time consuming to correct mistakes.
Strategy #4. Use the Trade Price.
Suppliers, contractors and even owners can access this price, which is a national average of prices actually paid, so it's fair, right?
Pros
Your customer can verify pricing against published prices.

Built in profit because contractors buy below trade prices.
Cons
Customers might object to higher prices for items they can purchase at their local building supply store.
Unrealistic for competitive bidding.

More appropriate for change orders or service work.
Strategy #5. Get pricing electronically from local distributors.
If you add your local supplier to your pricing service, you'll be able to compare target price, trade price and any local supplier you select.
Pros
Means you can manage pricing lists in your estimating system.

Assures accuracy for local price variations.

Provides instant comparison with national averages.
Cons
Suppliers may object to you cherry picking prices and buying certain products from one supplier and the rest from another.
The best strategy for getting good pricing is to have a good base of comparison. Using an electrical estimating program like Electrical Bid Manager makes it easy to compare pricing from one supplier to another or compare to the target price.
The Importance of Using a Pricing Service
A pricing service provides important functions that help keep your materials costs under control.
Pricing services are updated regularly so your prices are up to date.

Update your pricing list with files from your local supplier as well as national price lists.

Gives a benchmark. If you don't know the average price, it's impossible to get the best prices from your supplier.

Create instant pricing lists with any supplier you choose by uploading your electrical materials pricing list.
Keep Increasing Prices from Hurting Your Profit
There have been staggering price increases for certain electrical materials. Read how to prepare so high electrical wire prices don't eat up most of your profits.
Dispelling Pricing Myths
Here are 5 common misconceptions about electrical materials pricing:
Myth: Prices don't change very often.
Fact: Prices change millions of times per year, even before the recent surge in electrical materials prices.
Myth: Materials pricing from your local distributor is competitive.
Fact: Some suppliers give competitive pricing when they are aware they are being compared to other suppliers or to the national pricing average.
Myth: Copper materials prices are entirely tied to the commodity market.
Fact: While there is a link between the cost of copper and the cost of wire, it's not a direct correlation. During volatile times the price spread between different suppliers will be much higher. Some suppliers will price according to their cost, others will price according to the current market.
Myth: Pricing is regional.
Fact: There are pricing variations across the street or across town, rather than by region. The exception is that costs are higher overall in remote areas.
Myth: Pricing is dependant entirely on volume.
Fact: Very large volumes do often get a discount, but you don't have to run a 500 man shop to get the very best prices.
Electrical contractors use a combination of these strategies to ensure they get the best prices on electrical materials. Once you have your materials list confirmed, you can watch our video on 7 Habits of an Effective Electrical Estimator for tips on making your estimating workflow more effective.
-->