How to Speed Up Your Invoicing Process with Mobile T&M Electrical Billing Software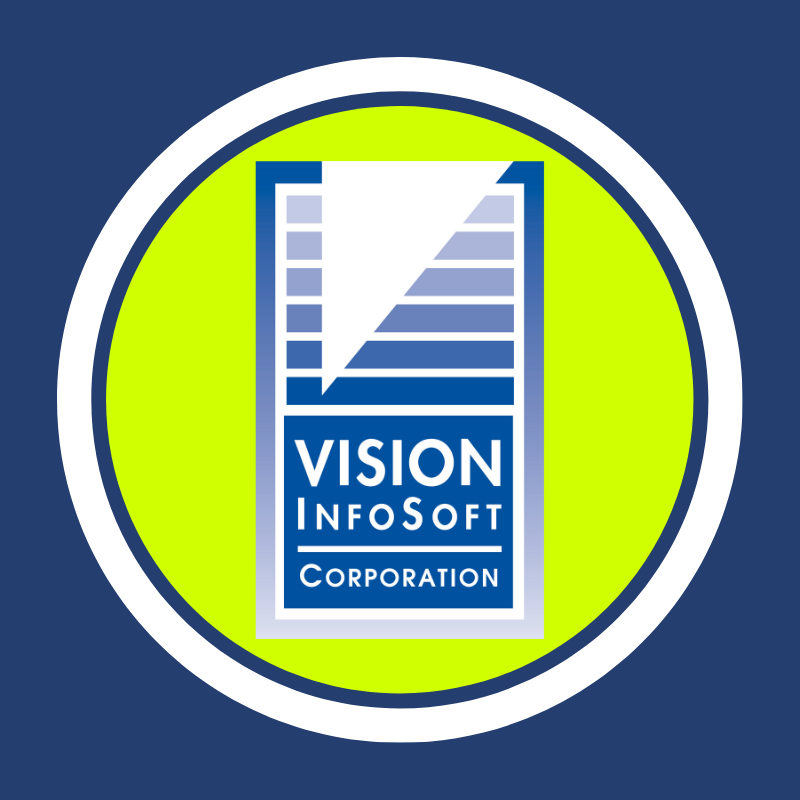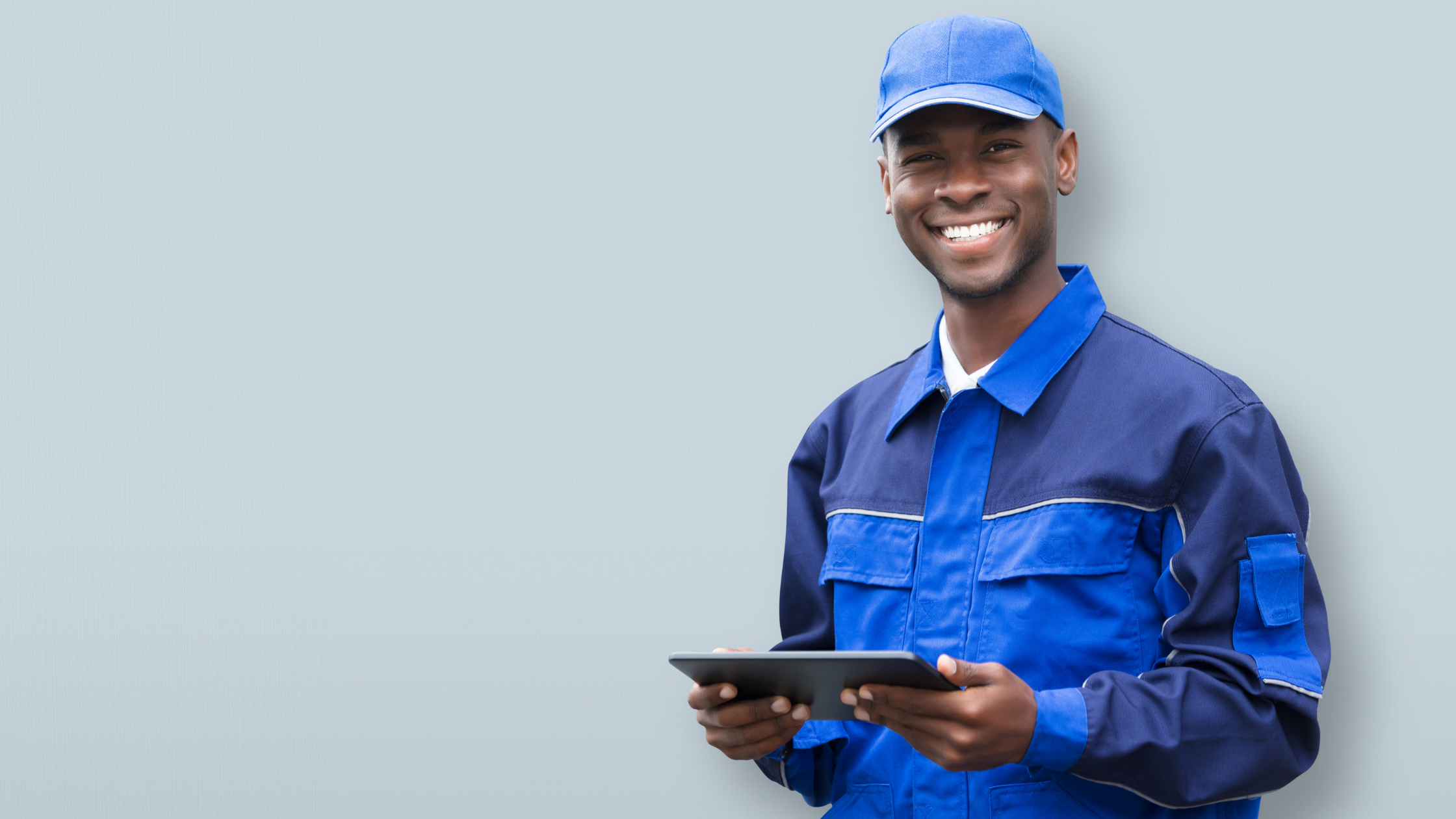 Can using electrical billing software on your mobile phone help make your electrical contracting business more successful?
No doubt you've used your smartphone or tablet to look up certain formulas or make sure you have the correct wire coding. You probably use your calculator to double check voltages or circuit capacity. It's all part of your digital toolkit as an electrician.
You may even use a GPS app to ensure that you get to the correct address, but that's not the only tool that makes the job easier for your field electricians.
What digital tools are real game changers for electricians and electrical contractors?
You're already likely using software to your advantage so that you can maintain good customer relationships, keep your accounting current, track and manage your time, and create consistent, accurate electrical estimates.
But did you know that mobile apps can help you maximize your billable time, eliminate tedious tasks, and reduce errors associated with rekeying paper work orders? There are several reasons you might want to investigate electrical billing software with mobile invoicing and billing apps.
Harnessing the power of your phone or tablet can make your electrical service business even more efficient. Once you've finished a job or a service call, you can use an app to create a work order, calculate labor for the job, and link to a database of the materials used on site.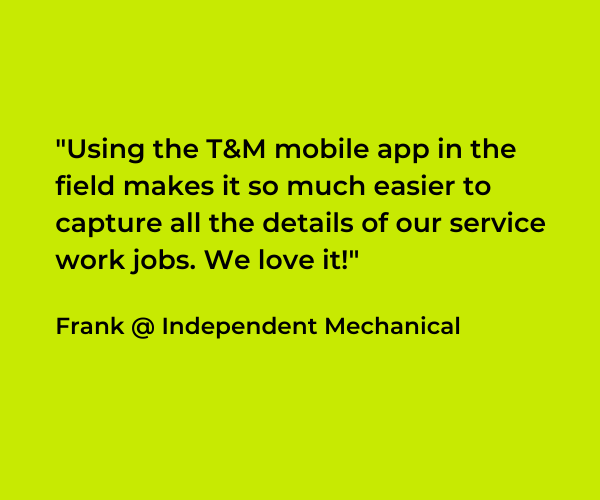 Here are three things to look for when you review apps for your electrical contracting business:
Find an App that Talks to Your Existing Software
When you're test driving new digital tools for your business, you want to ensure that everything works together. Using an electrical billing app that integrates well with your existing software means you won't have to waste time searching for workarounds if you want to export data to your accounting software or customer relationship management (CRM) tools.
Choose Apps that Help you Deliver Great Service
When you're evaluating mobile digital tools, you want to be certain they provide value for your customers as well. Can you have your customer sign off on completed work on site? Can your electrician easily refer to the job's work requirements?
Choose an App That Does Double Duty
If possible, look for apps that can be used for more than one task. For example, if you use a time and materials billing and invoicing app to track service work, can you use the same app to create estimates for small jobs? Make sure your T&M app will give you access to all the information you need to build an invoice.
Automation Means Efficiency
Does your app make it easier for your customers to pay you? Can you create and update templates that include your payment terms, data of work completed, due dates, and contact information for any questions? Can you link to your electrical materials databases so you can easily search and locate the items you used to complete the job? Make sure your billing and invoicing software can be easily integrated with an accounting spreadsheet/software? like QuickBooks or JOBPOWER to eliminate double entry.
Vision InfoSoft's Time & Material Billing Manager is available as an app for phones and tablets. The app is free for all users who have a software subscription or extended service plan for their desktop Time & Material Billing Manager.
-->